Lot of companies can do IPL SHR machine with 2 handles, here we listed 5 advantages to buy IPL SHR 2 in 1 machine from Stelle Laser. Some point other have, but we do better, some point other don't have but we have.

Super Long Lifespan 1 Million Shots
Uk lamp with extra water filter, 100% ensures each handle super long lifespan 1 million shots. This is 3-10 times longer than others!
We have literally did the lifespan test and got many client feedback, for the lifespan, we are 100% confident 1 million shots. (Read here: 1 million shots lifespan test)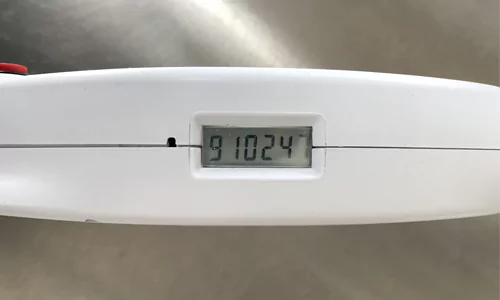 Super Good Cooling Effect, Truly Painless Treatment
Easy To Change Water Filter
Special design with water filter outside of machine, no need to open machine shell even salon client can change water filter very easily.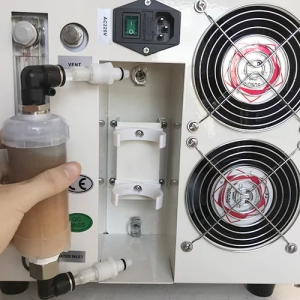 Easy Use Operation System
Easy use operation system, with pre-set parameters, and client treatment records saving function. Besides, we also have self monitoring & alarming system, protecting machine every minute.
Newly designed password lock function for renting business, allows distributor to control machine from a distance.
Read here: How to use the rental system?
Delivery time: Within 5 days after getting the payment.
LOGO: Offer free logo service, can put client logo to machine interface and machine shell for free.
Warranty: 1 year free warranty and lifetime after-sales support.
If need more details for this machine, please don't hesitate to contact us! We will reply you within 24 hours!
Stelle Laser is professional beauty machine manufacturer in China. As the leading manufacturer for such IPL devices, we offers both portable and vertical IPL models. All IPL related models we ensure 1 million long lifespan which can be used at least 3-4 years.  Looking for cooperatation with more global agents. If you interested in getting more information, please feel to drop us an email or simply tab the WhatsApp icon to start an online conversation!