As beauty machine manufacturer, Stelle Laser offers all types trainings. This article is to describe how to change the booting logo in our beauty machine.
Please send us your new logo, we will make new logo animation for you first.
Then we will offer you an DWEIN_SET zip file. Please follow below steps to refresh to the new logo:
1) Prepare a SD card no larger than 4G.
(Some models requris big card, some models requires micro card. You can see which type of card your machine need and prepare accordingly.)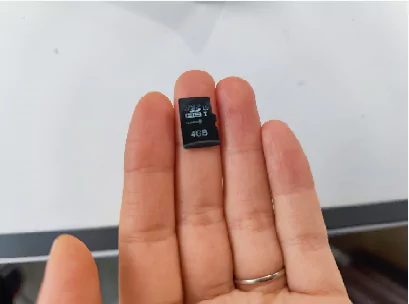 2) Formatting the card. 
When you formatting, make sure: line 1 is less than 4G; line 2 is in 32 option; line 3 is in 4096 option.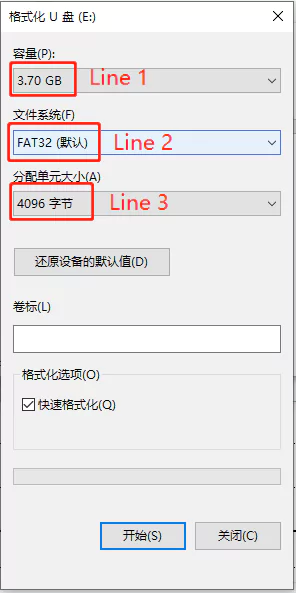 3) Unzip DWIN_SET, Copy the Unziped DWIN_SET file to the root of the card
3) Please turn off machine and unplug the power cable.
Insert the card to the slot behind the screen.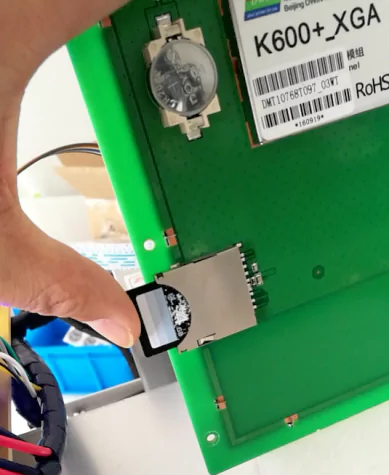 4) Then turn on machine.
After a few seconds the screen will display as blue screen, then display different pictures. After the picture stops changing, the refresh is completed, and then unplug the power cable and get out the SD card.
Now you already changed to the new logo. Turn on machine you will see your new booting logo.