IPL refers to Intense Pulse Light.
While E-light refers to IPL + RF. Which means E-light has both the functions of IPL(acne treatment, hair removal, photo facial therapy, pigmentation treatment etc..) and the functions of RF (Wrinkle remove, body lifting etc).
If your machine has both IPL handle RF handle, you can follow below steps to upgrade IPL system to E-light system.
1. Connect 2 wires to IPL A.C. contactor (IPL A.C. contactor is corresponding to  IPL handle connector)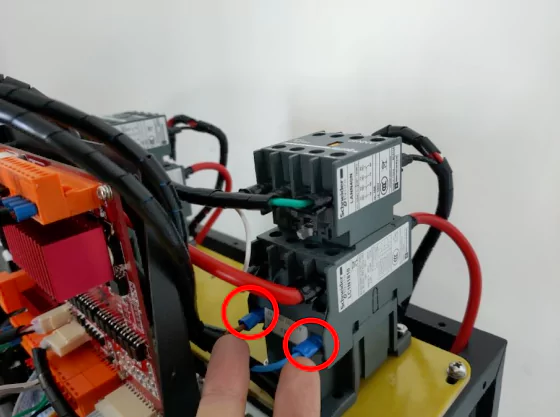 2. Connect communication wire to control board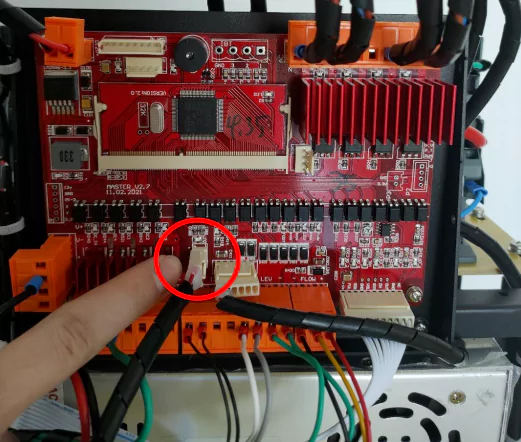 3. Insert 2 wires to IPL handle connector, position is 7 and 8, must insert to the  hole completely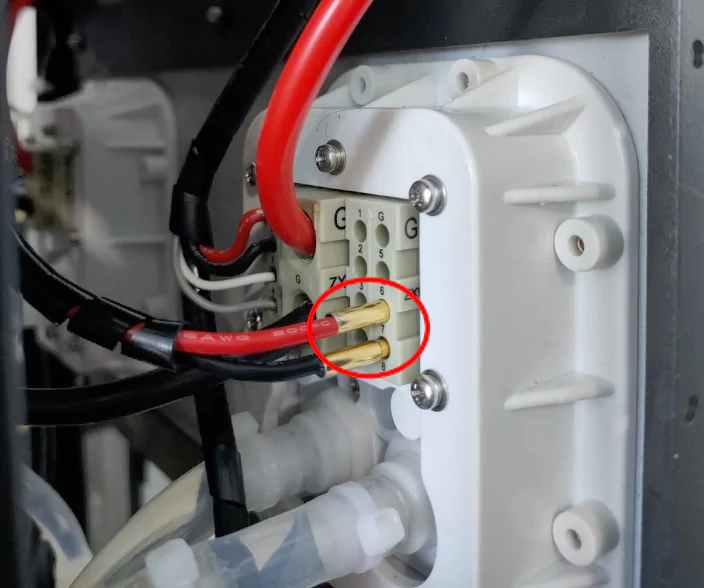 Stelle Laser is professional beauty machine manufacturer in China. As the leading manufacturer for such IPL devices, we offers both portable and vertical IPL models. All IPL related models we ensure 1 million long lifespan which can be used at least 3-4 years.  Looking for cooperatation with more global agents. If you interested in getting more information, please feel to drop us an email or simply tab the WhatsApp icon to start an online conversation!