Please Respect And Protect Intellectual Property Rights.
Say No To Copycat beauty machine !
Our machines has great sales and very positive feedbacks in the market.
Some indecent companies trying to copy our shell and sell fake machines in a low price to clients. They copy our shell designs use our good reputation and sell bad quality machines to cheat clients. We already found several such companies. Below we post some of the fake copy machines. Please do not get cheated by such companies!
Such companies do not have desiging ability. They do not spend time in their own desiging but only copying others famous models. They not only copy our models, they also copy famous brand Alma Laser or CANDELA designing.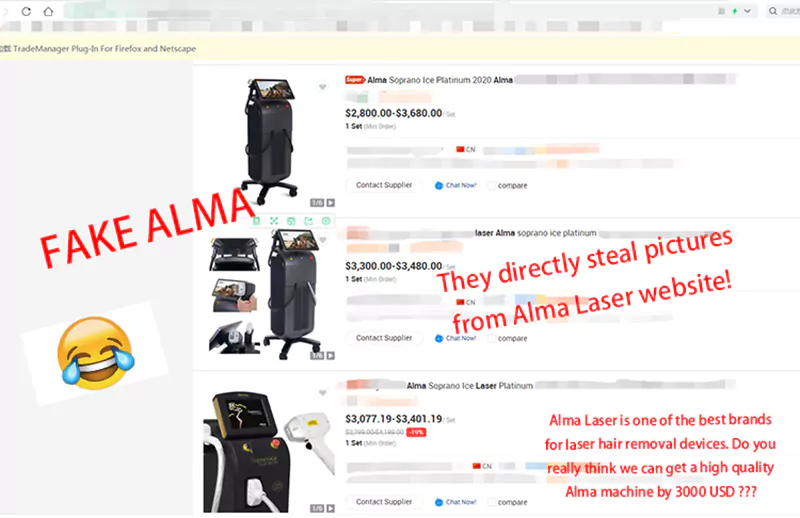 Above is fake Alma Lasers. Such companies directly steal pictures from Alma laser website, and trying to misleading buyer that they can get Alma Laser at 3000 USD.
Below is real Soprano from Alma Laser website.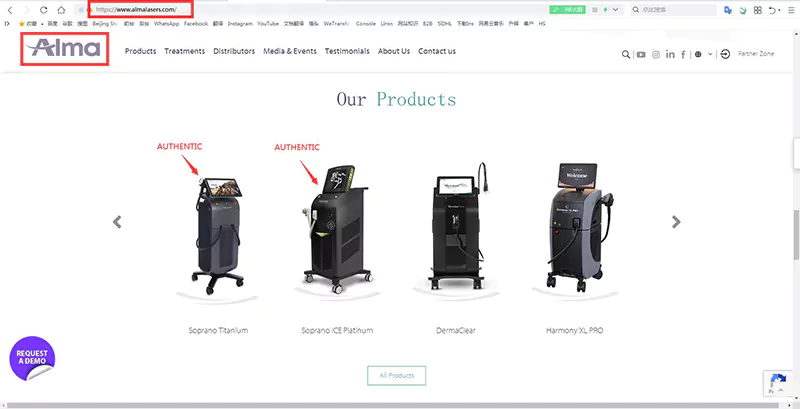 We hate such indecent copying. We have our own designing team, make our own designings. 
Control boarding designing
We have applied Appearance Patents for ALL our models to prevent other companies copying our designs!
Below is we'd like to share our Appearance Patents with all global clients.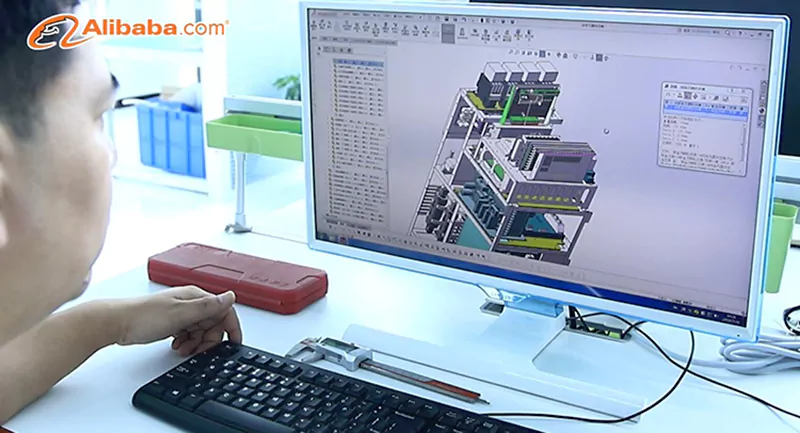 Machine inner structure designing
Below is our Appearance Patents for all models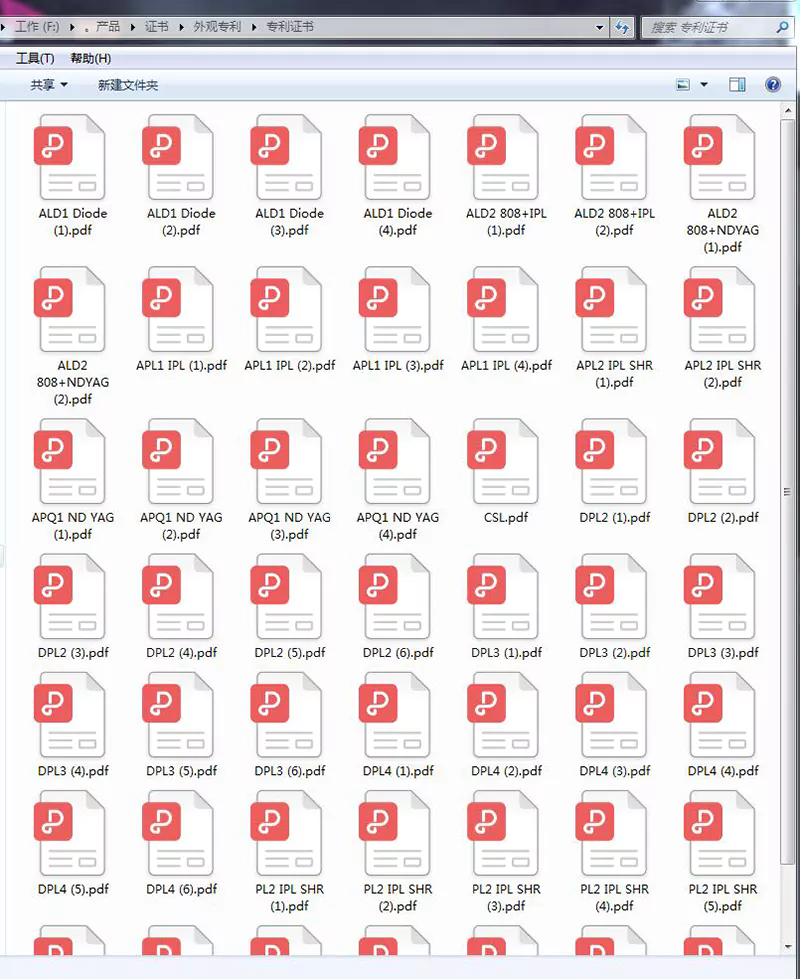 Below is one of our most hot selling model DPL4 machine's Appearance Patent:
(DPL4 model is a multifunctional machine combining 4 handles to 1 machine: Diode Laser+ ND Yag Laser + Elight IPL SHR + RF)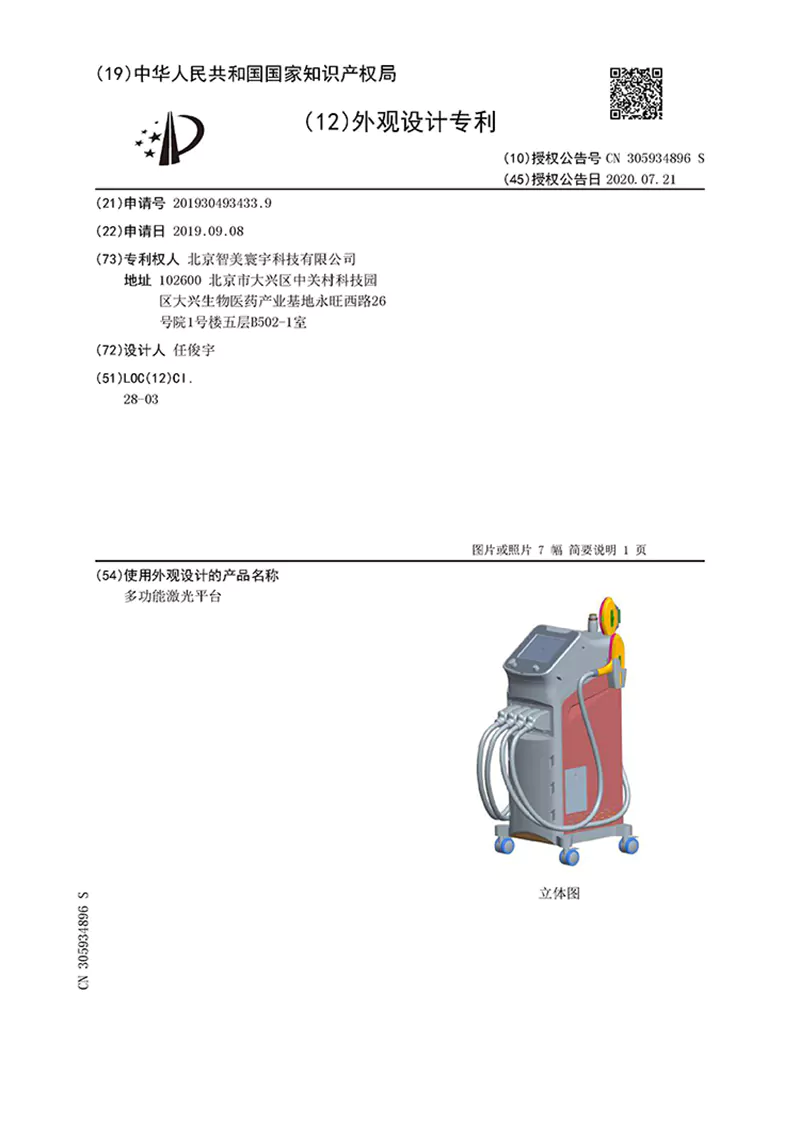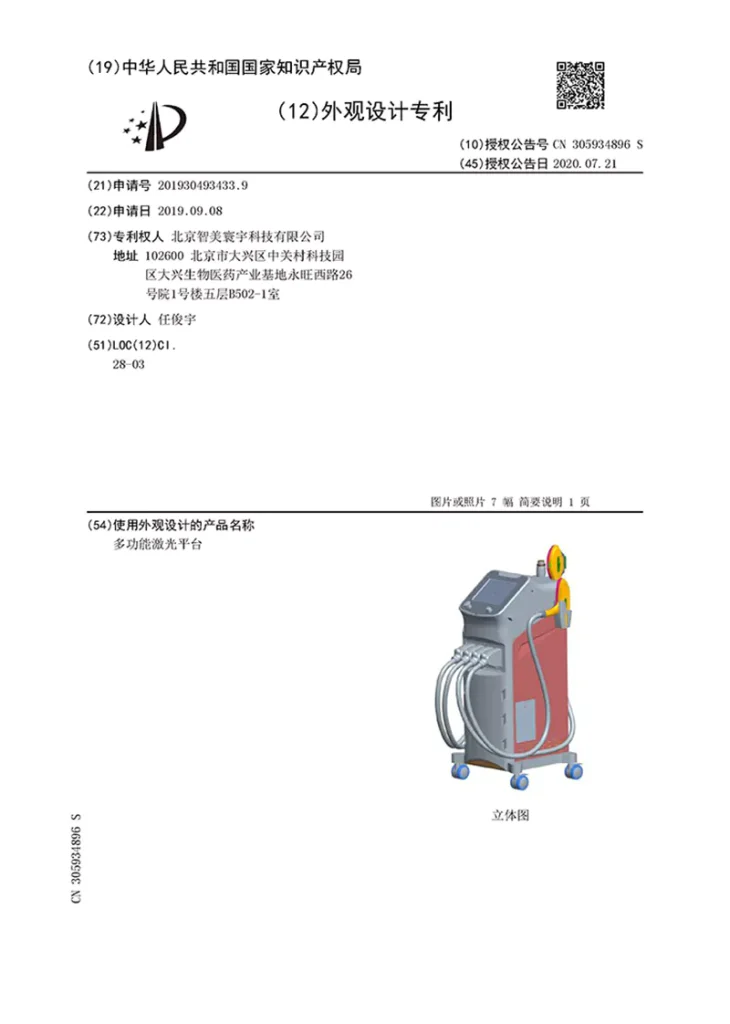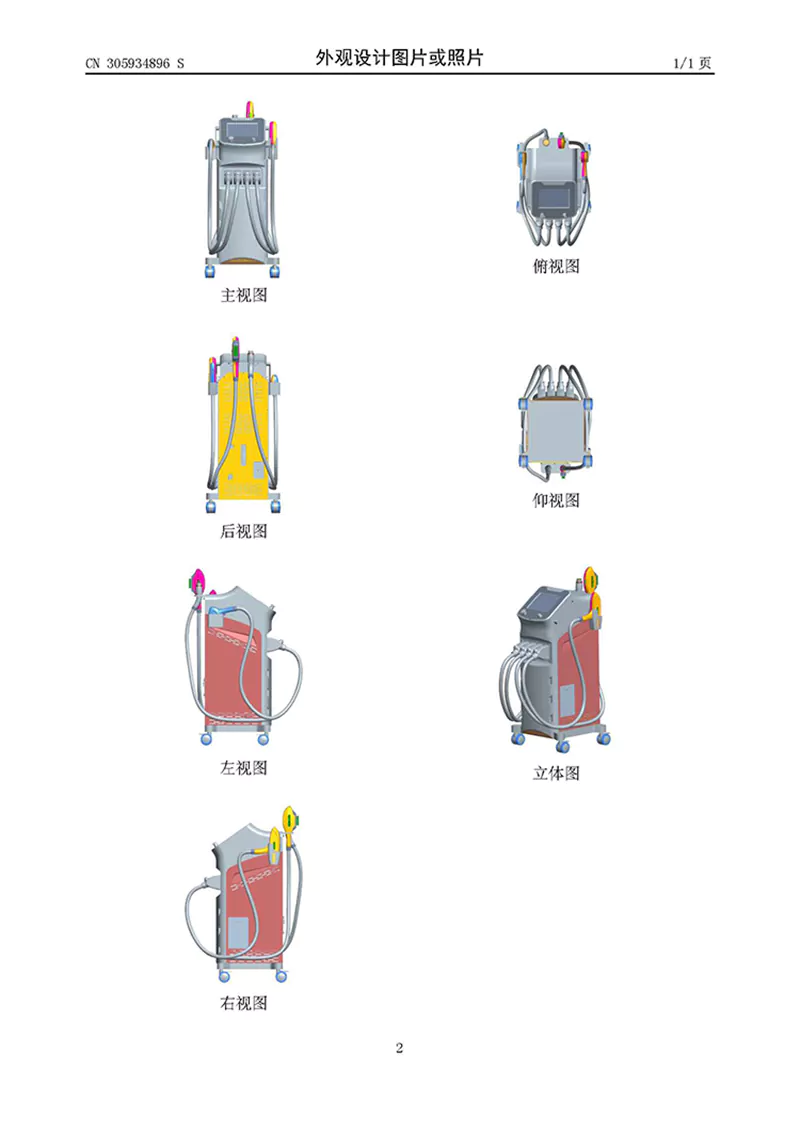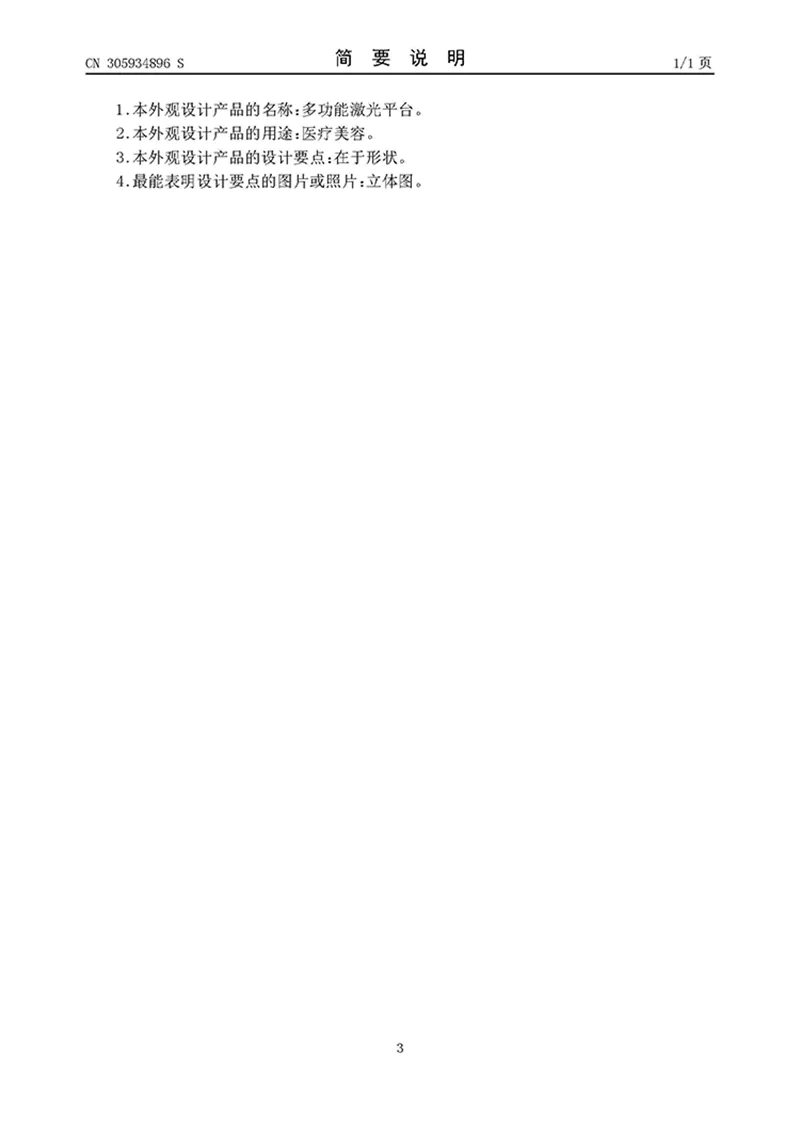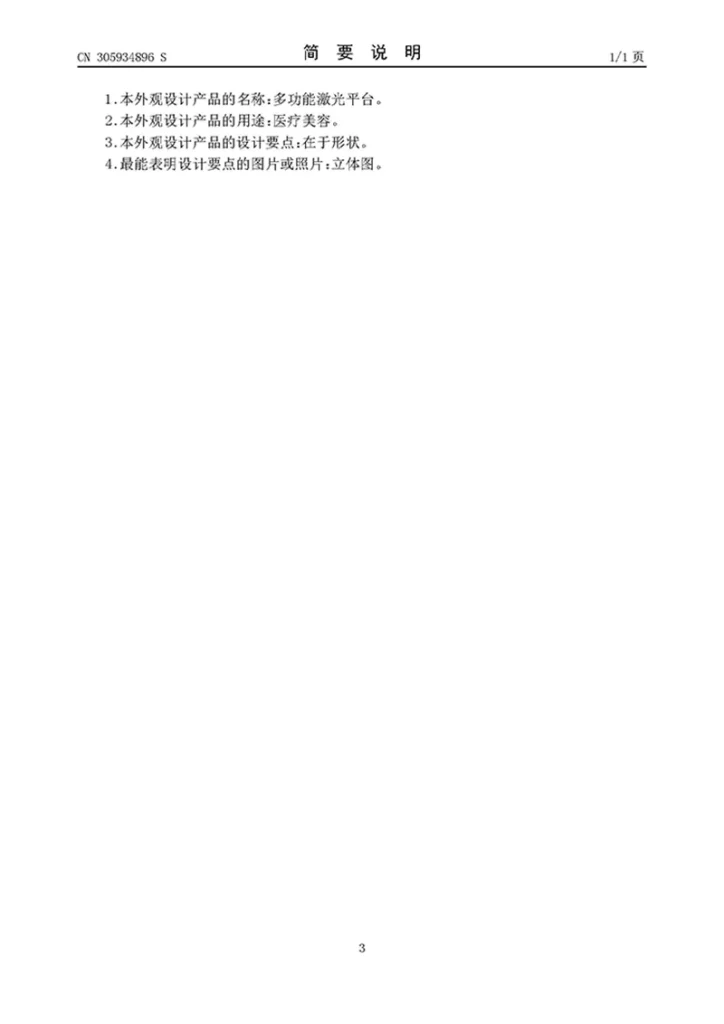 As a global beauty salon owner or beauty machine distributor, it's important to say no to copycat beauty machines and to respect and protect intellectual property rights. Contact Stelle Laser today to learn more about our beauty lasers and services and get a quotation for your customized beauty machine!