As we all know Diode laser AuSn bars is much better than Indium bars, but not so many people knows the reason.
From this article you will know the difference between Diode laser AuSn bars and Indium bars, and why AuSn bars is much better and have a longer lifespan than indium bars.
Below is the laser bar module. The black lines are the laser bars.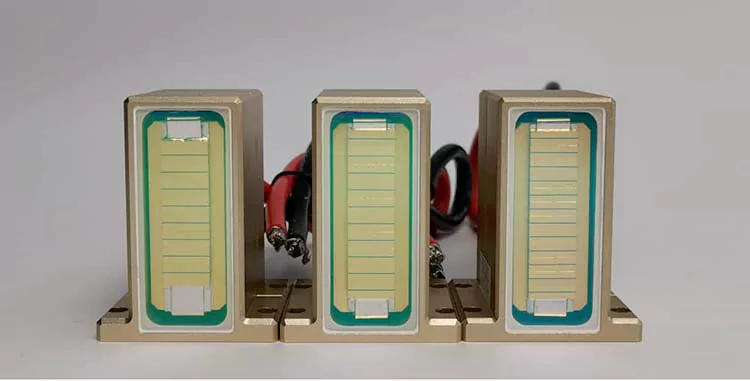 Laser bars actually are welded by solder. Both AuSn and Indium refers to the solder that used between bars.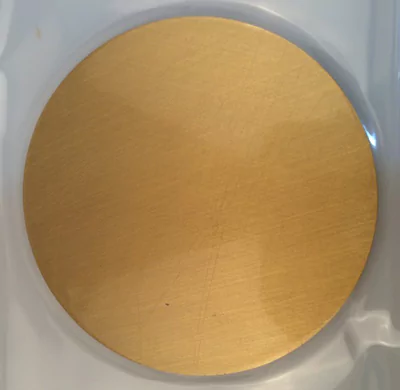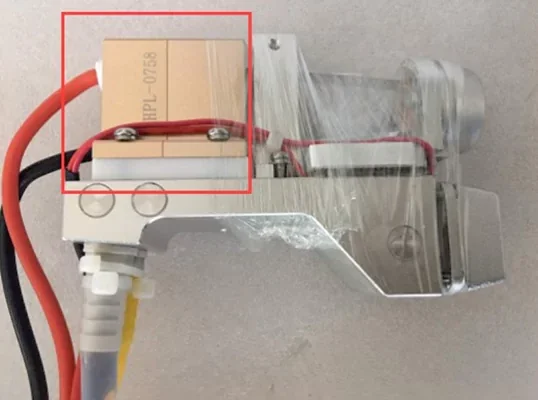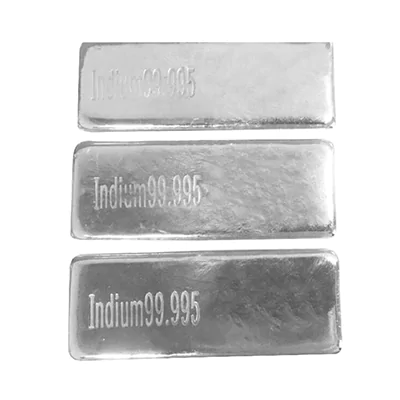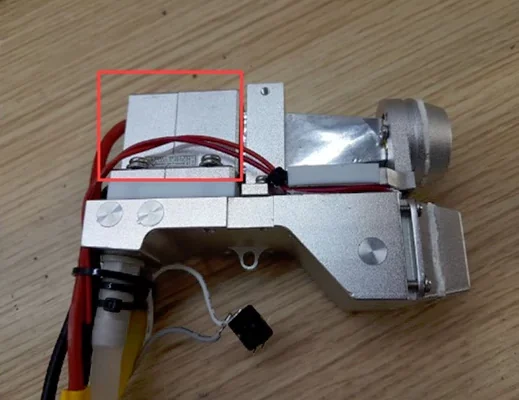 AuSn refers to alloy of Au and Sn (gold and stannum). 80% of it is Au, 20% is Sn.
Au's melting point is 1064℃, Sn's melting point is 232℃.
While Indium's melting point is 156℃ only.
When machine is working, the temperature of the laser bar module actually is very high.
If the laser bar temperature is higher than solder's melting point, the solder will melt. Once the solder melted, the bar burns.
AuSn's melting point is much much higher than Indium, so in the normal working status the AuSn will never melting. It will never burn.
It will only burn under abnormal status. Such as the water lever is very low, but still continuously working for long time; or there is too much impurities in water that blocking the channel.
Diode Laser machines You May Like